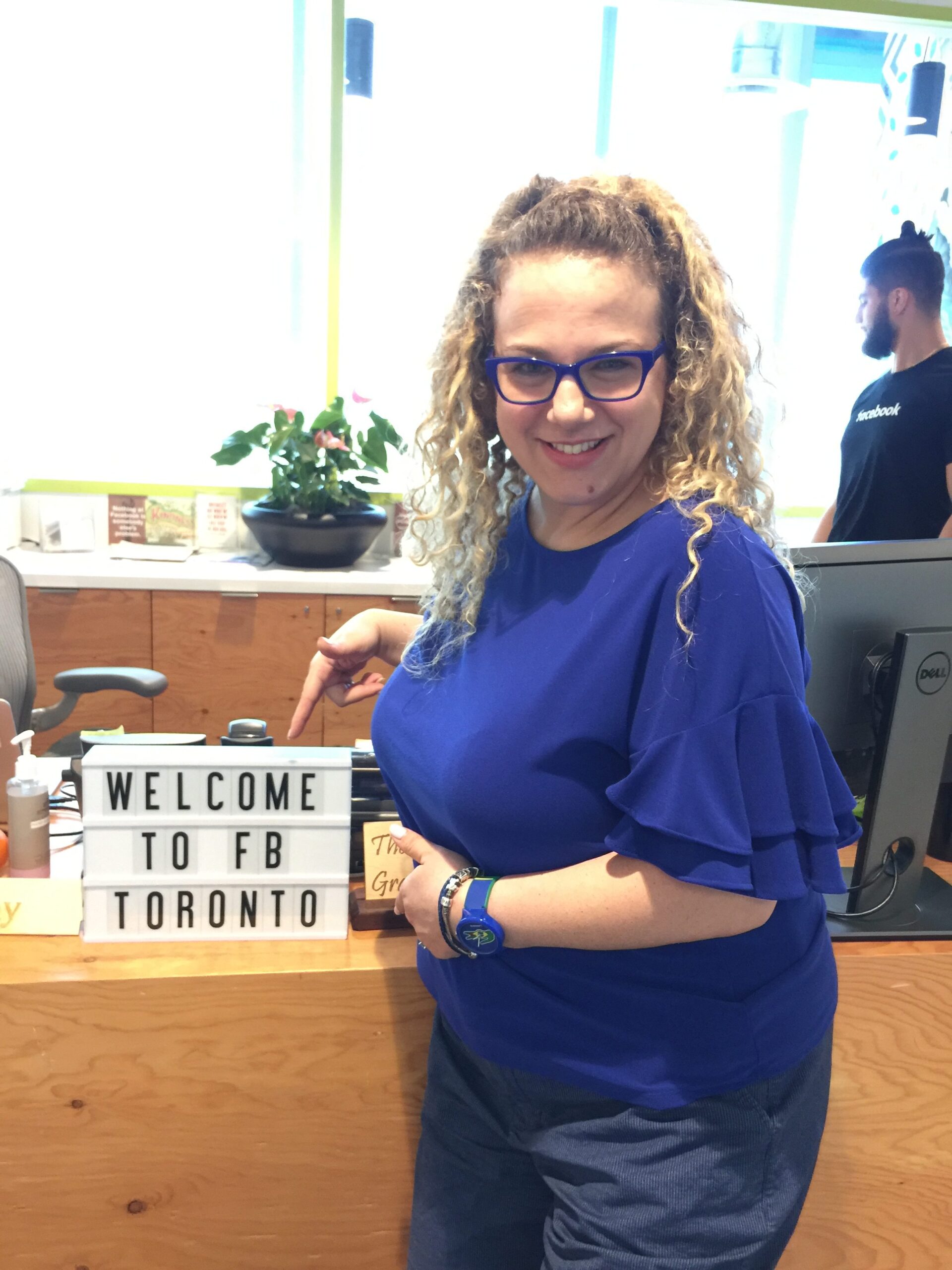 Hi MOMS,
I was recently invited to an exclusive event at Facebook headquarters to witness the launch of their new and revolutionary product, Messenger Kids.
Simply put it's going to revolutionize the way our children communicate with each other. I love the APP for a number of reasons:
a) Easy to use;
b) It's safe and secure;
c) Incorporates educational imaginative play and
d) Allows kids to just be kids!
As a Facebook group admin, I value the privacy and security of Facebook Messenger. In fact, I utilize it daily to communicate with my fellow moderators and group members.
This new product will allow kids to communicate with their friends and family members. As the parent, you get to CONTROL who they ADD as a friend. If you think they're using the app too much, you can MUTE their conversations and BLOCK their ability to continue chatting. What's really fabulous about Messenger Kids is the really neat pictures (gifs /emoticons etc) that kids can use while chatting. It makes the experience interactive and fun! It bridges the gap between generations – grandma (or in my case nonna/bubbie) can talk with her grandchildren via Messenger Kids. It also gives way for independent learning as the app itself is educational. I love that. 
I mentioned at the event (to the development/PR team) that it would be fabulous to get Messenger Kids in the school system. This would allow parents to SEE their kids and for kids to chat with their friends at recess/lunch. Our world is changing and tools like Messenger Kids, allow the communication gap to narrow and conversations to be instant. Bonus that it's an ad-free environment. There are also no in-app purchases and it is free to download!
As a final (and personal) note: Being invited to Facebook headquarters was an absolute honour. Interacting with the incredibly bright team behind Messenger Kids was a dream come true. Having the opportunity to engage with the product first hand prior to the official launch was fascinating! I brought along three active group members plus a handful of influencer and PR friends who are all so excited for this product! Finally, having the honour to be interviewed about my personal views in regards to Messenger Kids was exciting and a real opportunity for me to voice my thoughts and opinions – I really loved it! Looking forward to many more exciting experiences with the Facebook/Instagram team!! Woohoo!!
For more information about Messenger Kids: www.messengerkids.com
Here's a great video to show all about the new APP: 
I can't wait to see my kids interact with Messenger Kids! A video will be forthcoming!
xo
SZ