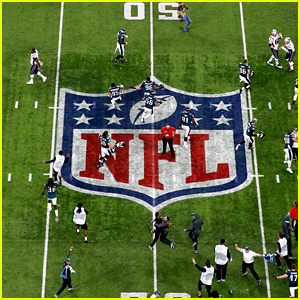 Here's my recap of the TV festivities last night: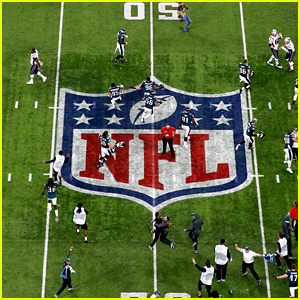 In terms of the Super Bowl – I was only watching it for the hot men. There, I said it! 😉 I mean who can resist a hot man in tights? I don't know anything about the game but I find myself loving it when I see them hug each other. It makes me feel all warm and fuzzy inside! 🙂
The halftime show was basic. I hate to say it, I like Justin Timberlake. I've gotten down and dirty to many of his songs on a dance floor or two but last night was underwhelming, to say the least. I know there were audio issues but even still, the theatrics wasn't there. The guests weren't there! I mean he could have brought N'Sync, Janet Jackson or even as my friend Carly suggested, bring Britney Spears on stage. That would have been the focus of the water cooler talk today. Instead, it was a lacklustre display of a medley of his songs and Prince thrown in. I mean that's problematic in it's own right. I could go on and on about the implications of what he did, but I'll leave that one to the music scholars. Overall, I wasn't impressed. I was really just counting the hours down to the episode of This is Us.
Speaking of This is Us. Woah! Wait a minute! So that's how Jack Pearson died. I get it now. I think this show resonates with so many of us because of its "real" themes/characters and story line. Last night's episode was a cry fest and then some. I literally went through an entire box of tissues watching his family grieve (in their own unique way). A big theme that arises from the episode is guilt. Each family member feels some sort of guilt in relation to Jack's passing. Whether it's not getting to say goodbye, or not being there at all, to feeling responsible for his death. This to me, was the main message of the episode – while we all experience loss in one way or another, the guilt that is connected to that loss is at times, inescapable. However, we need to lean on others for support and compassion during the most difficult times. 
I'm looking forward to seeing what happens next with the Pearson family.
xo
SZ